Planning → Facilitating → Community → Lesson Plans
The best way to connect is to sign up for our mailing list. We email occasionally to provide updates about the curriculum and opportunities to get involved. We won't share your information. Ever.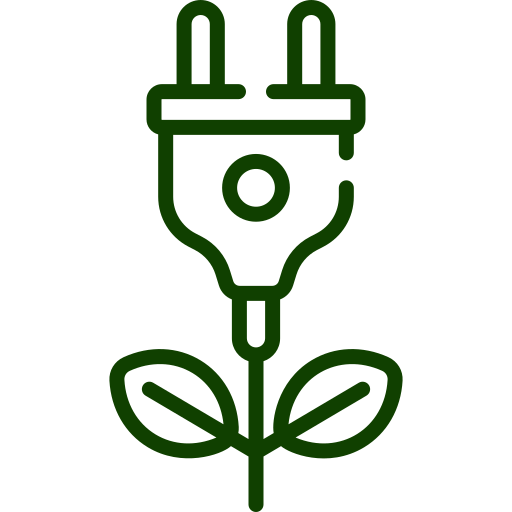 Working for social justice is a complex and ongoing process, and one for which collective wisdom is better than any individual's.  In that spirit, you'll find below some ways to ask and answer questions, improve the curriculum, and contribute to the research some teachers are doing to demonstrate its impact.  Choose the next steps that are right for you!
Connect with other URC instructors
Slack is a free discussion platform that allows URC users to share wisdom about implementation, challenges, and other topics. Click this link to join. If you're new to Slack, here's an introduction to help you get oriented to using this tool.
If you use social media, use the hashtag #UnderRepSyllabus if you're posting about the URC.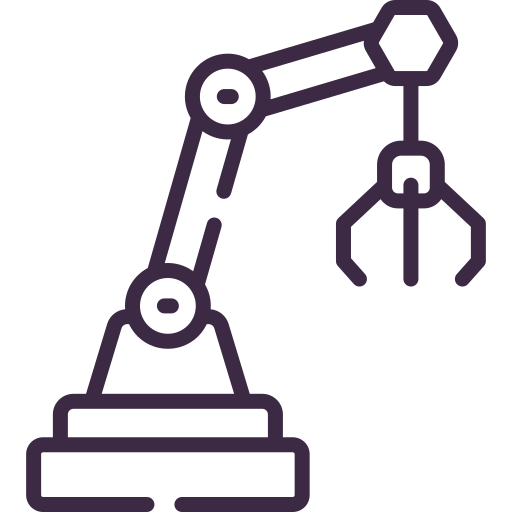 Host a URC presentation or workshop
The editors of the Underrepresentation Curriculum are available to give presentations or facilitate workshops about the URC. If you are interested in hosting a presentation or a workshop, please fill out this form and we will get back to you as soon as we can.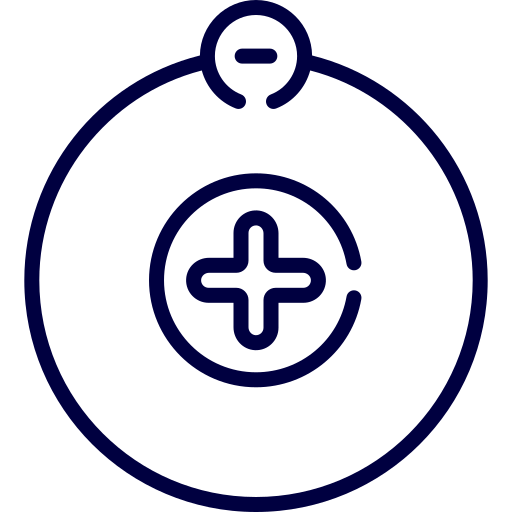 Contribute to Research on the URC
By looking at how the URC impacts students (and instructors, too!), we can improve the effectiveness of the lessons and understand what makes the URC such a powerful tool in our classrooms.
Here are surveys for you to give to your students before and after implementing the URC, as well as advice about anonymity and instructions for sharing your results with our team.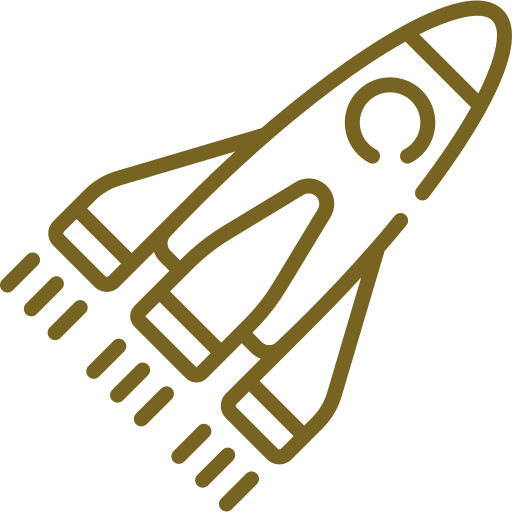 Improve the URC
These resources represent our best attempt to create a curriculum that is useful and impactful for instructors. We recognize, though, that they can always be improved. If you spot any errors, send us an email!
Likewise, if you have an hour or two and would like to help improve the URC, please e-mail us and we'll find a place to plug you in. We are always looking to diversify the perspectives we bring to this work. This is a grassroots, volunteer effort and help is always appreciated!
Planning → Facilitating → Community → Lesson Plans