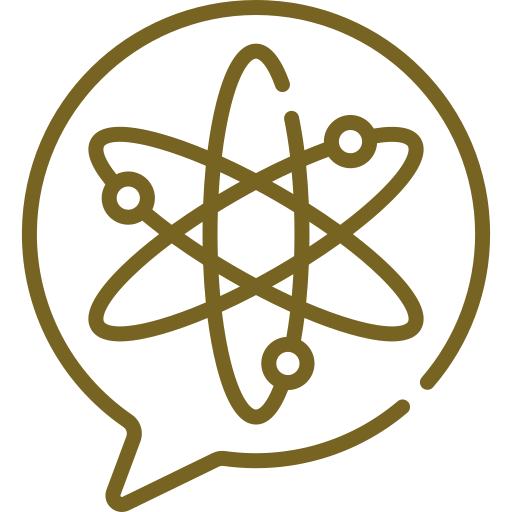 What if we could equip students with the tools of science to examine science itself?
The Underrepresentation Curriculum (URC) is a free, flexible curriculum for STEM instructors to teach about injustice and change the culture of STEM. Using tools such as data analysis, hypothesis creation, and investigation, students look critically at science through the lenses of equity and inclusion. By comparing the general population to similar data describing scientists, students can explore issues of social justice in STEM.
Welcome to the URC. We're glad you're here!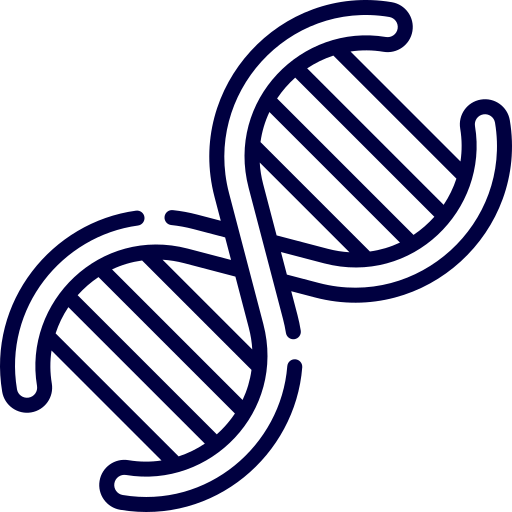 Please sign up for our mailing list. We email occasionally to provide updates about the curriculum and opportunities to get involved. We won't share your information. Ever.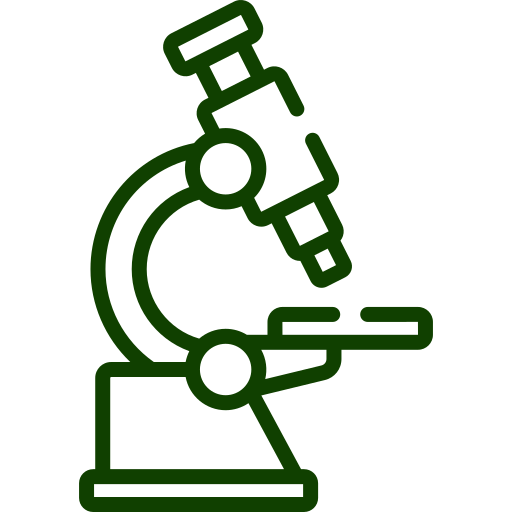 Student Feedback
Science is based on observation, and different people from different perspectives bring different observations to the table. The race of a person can give someone a perspective different from other. In that way, physics is affected by race, and it also is helpful to address it from a scientific point of view.
The effects of racism are present in the science community and we don't talk about race anywhere else so it is good that a class is addressing it, even if it is a science class.
It does relate to what we learn. By discussing it in physics, we are able to connect what we have learned to other things in "real life". By learning about it, I feel less discouraged from perhaps pursuing a course in math or science.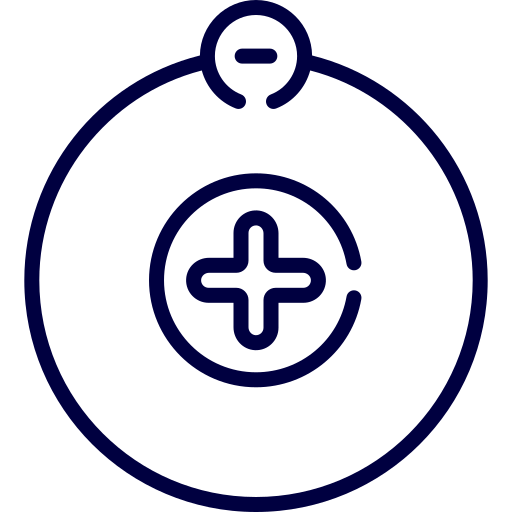 The URC is funded in part by